Welcome
Before all else, establish a nonjudgmental relationship with self.
Have your self-critical moments taken over and you've lost your way to self-compassion? Have you and your partner emotionally disconnected? Or maybe your family dynamics have shifted into an unknown territory and the navigation is unclear? First and foremost, you are not alone. Next, it's okay to ask for help. Seeking support is a courageous step toward achieving personal and relational wellness. It's time for some needed and well-deserved life adjustments. Let's talk about it…
Living a life in joy is a holistic process which goes beyond the intermittent happy moments. It requires us to be present and receptive to life's ups and downs and know that our resilience will help us overcome any challenge. Allow me to walk side by side with you on your journey. All are welcome.
---
Please contact me for free 15-minute initial consultation.
4703225625     |     Send Email
I look forward to helping you make the first step toward your well being.
---
Let's talk about it…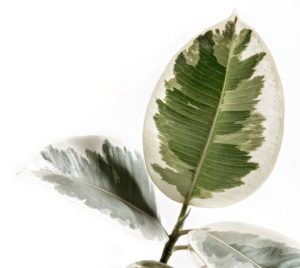 It's time to live a life filled with joy. Mental health therapy can be an effective tool in providing you with the necessary support, encouragement, and guidance to overcome the challenges you face. By seeking therapy, you are acknowledging one of life's many notifications nudging you to make positive adjustments. Studies have shown throughout the years that therapy is an effective form of managing mental and emotional challenges.
As your therapist, it is my honor to assist you in exploring your core challenges with curiosity and move toward a healthy and joy-filled life. Utilizing a variety of approaches including person-centered, emotionally-focused, and experiential,  I will collaborate with you to create a plan that is customized to meet your unique circumstances.
Through honesty, transparency and compassion, I will work with you to create an open channel of communication. The goal of our therapy sessions together will be to help you develop the mental fortitude needed to lead a successful life. Additionally, we will work on the skill of self-compassion, which will allow you to move more easily through difficult times in the future, as well as become a more productive and happier person.
"Your present circumstances don't determine where you can go; they merely determine where you start."

– Nido Qubein